47th NAPCRG Annual Meeting
Why should you attend?
THE LARGEST PRIMARY CARE RESEARCH MEETING OF ITS KIND
Join us at the 2019 NAPCRG Annual Meeting to:
earn up to 26.25 continuing education hours

listen to captivating featured speakers

participate in invigorating preconference sessions

experience over 800 research sessions including oral presentations, workshops, forums, posters

network with over 1,000 primary care researchers from around the world

participate in the hashtag contest

explore Toronto
 NAPCRG's Annual Meeting is where YOU need to be! 
Keynote Presenters
THREE DYNAMIC PLENARY SESSIONS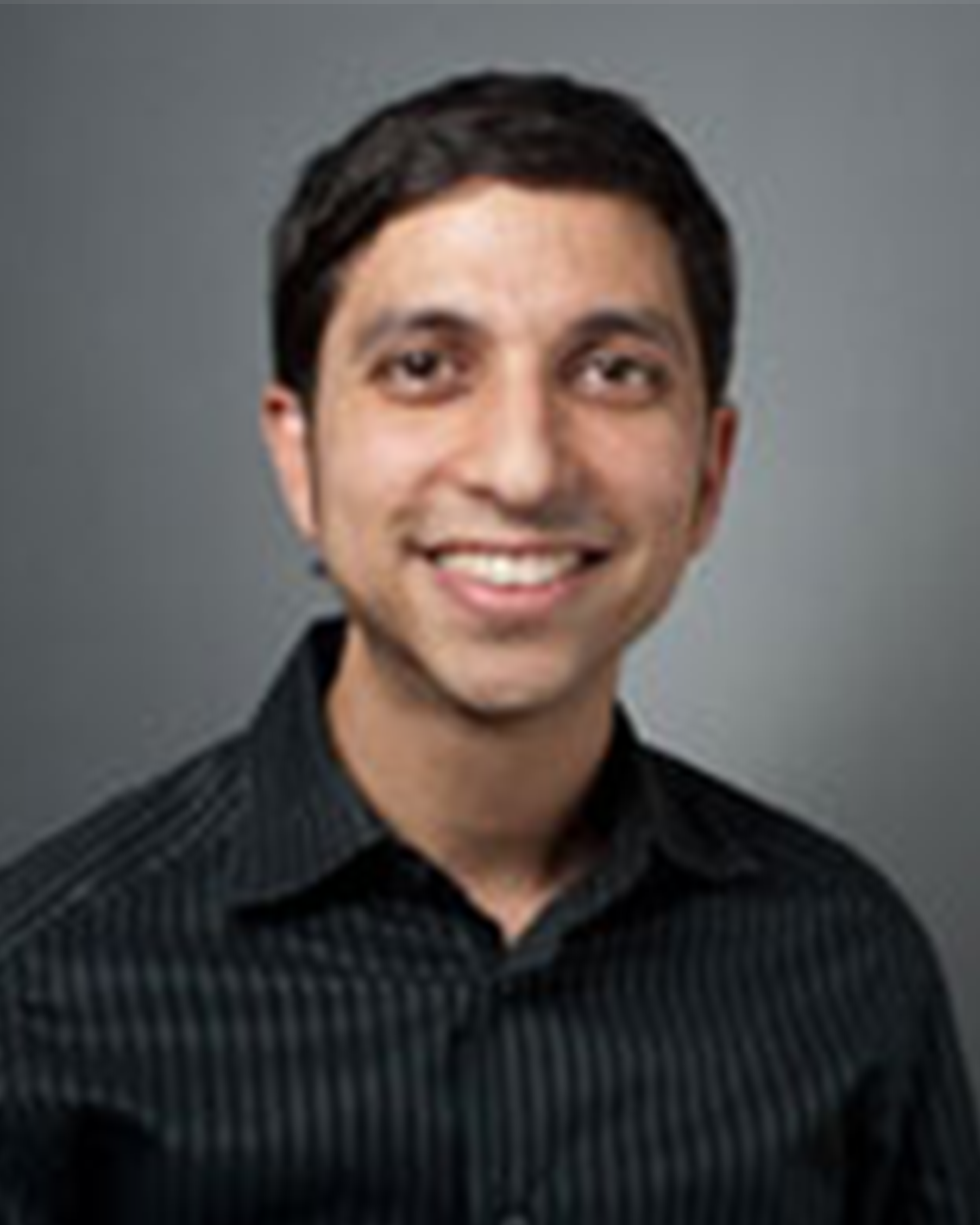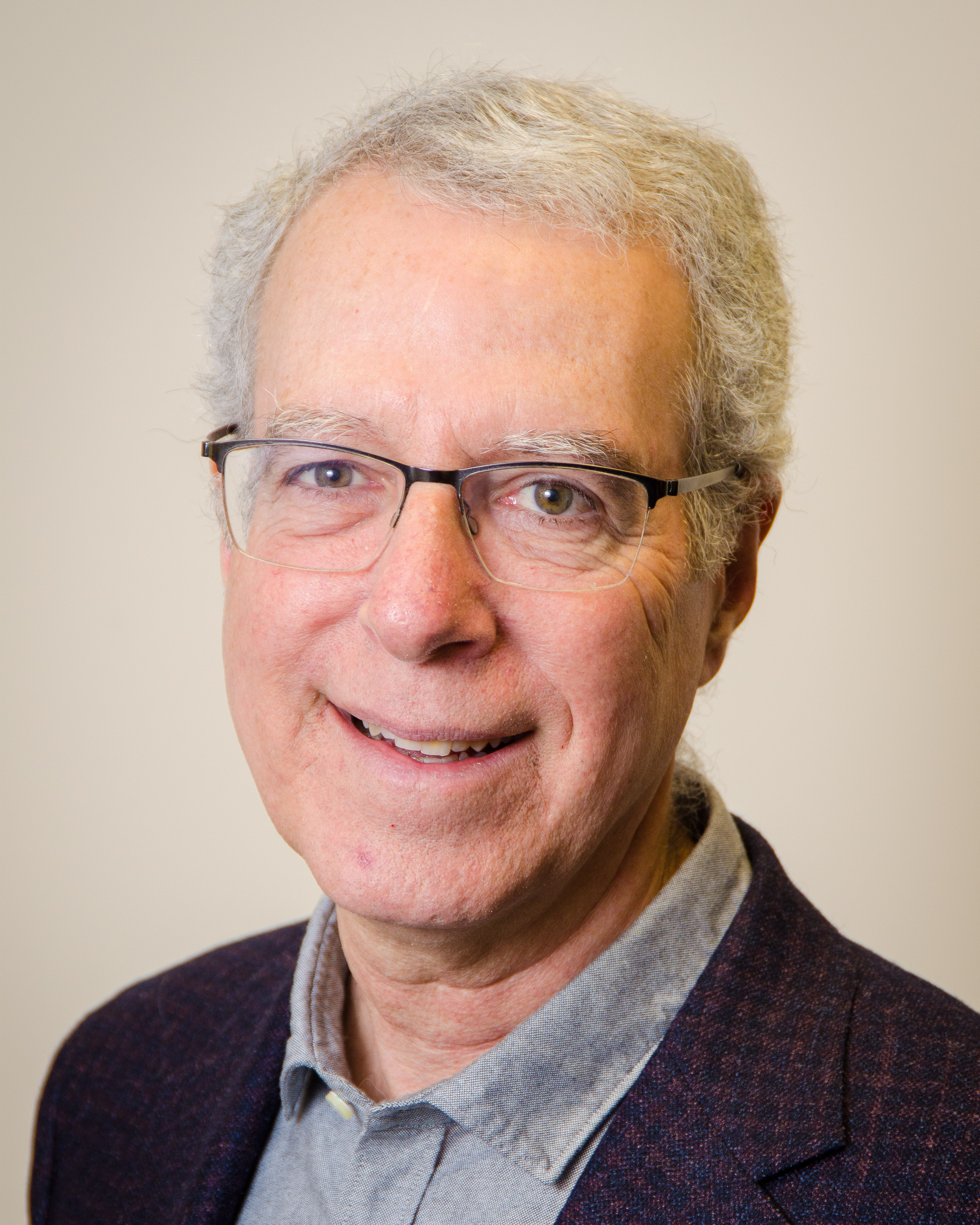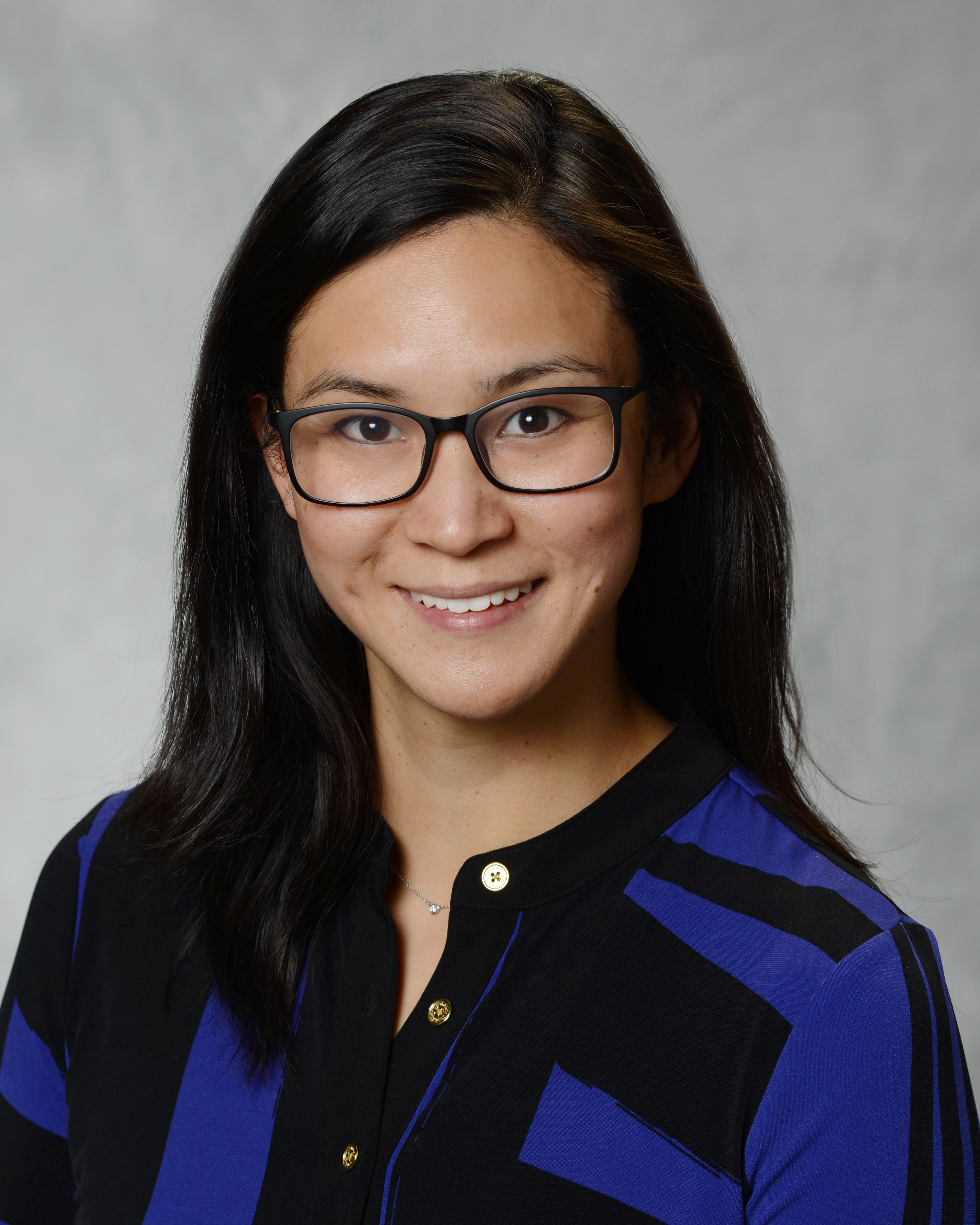 Special Event
Toronto International Conference on Quality in Primary Care: Improving Health Equity
Offered Saturday, November 16, this special event is being presented by the University of Toronto, Department of Family and Community Medicine, in association with the Canadian Foundation for Healthcare Improvement; the College of Family Physicians of Canada; Health Quality Ontario; the North American Primary Care Research Group; and the World Health Organization.

Equity is the oft forgotten quality dimension in healthcare. Our conference will highlight how making strides in achieving the Triple Aim -- improving population health and patient experience while reducing or maintaining cost -- requires us to take a health equity approach. During this one-day conference, participants will learn about primary care interventions that have improved health equity, reflect on common elements of successful approaches, and consider how lessons may be applied to their own context.

We will be welcoming clinicians, improvers, researchers, learners, policy-makers, and patients from around the world who are passionate about improving quality in primary care and will attempt to answer what international stakeholders have identified as the top unanswered research question in primary care: "How can primary care best address the social determinants of health and improve health equity?"

After active engagement in this conference, participants will be better able to:
Describe factors which impact health equity including income, race and social position
Identify opportunities to improve indigenous health
Explore how primary care practices can screen for, and address, social determinants that influence health
Build community collaborations to improve services in impoverished areas and measure impacts on health.
Fees:
$250 for physicians
$200 for non-physicians
$150 for residents/students
Fee includes breakfast, lunch and coffee breaks.

Please note you must register for this event separately from your Annual Meeting registration. See the events tab on the homepage of the Member Portal.

For more details about this program, visit: http://www.dfcm.utoronto.ca/conference-quality-primary-care.
For questions related to this preconference offering, please email: torontoqualityconference@utoronto.ca


Networking & Special Events
Opening Social
Kick off the eve of your 2019 Annual Meeting experience right at the Opening Social! Catch up with longtime friends and get acquainted with other NAPCRG members from around the world.
First-Time Attendee/New Member Orientation
New to NAPCRG? Plan to attend this short presentation offering helpful tips and pointers on navigating the conference and key networking opportunities, followed by roundtable discussions with seasoned NAPCRG members. This is an excellent way to meet new people at the start of your NAPCRG conference adventure.
Poster Walks
Poster Walks are themed walks that take place during select poster sessions at the Annual Meeting and feature different topics and methodologies.

Special Interest Group Networking
Various NAPCRG Special Interest Groups (SIG) meet over breakfast each day in the general session room where conference attendees can informally meet and discuss a highly relevant, shared topic of interest.

Health and Wellness Activity
Join your colleagues for yoga and enjoy this wonderful way to unite the body, mind and spirit. Beginners encouraged to attend! Wear clothes that are easy to move in and bring a large towel, mat is provided.

Dine Arounds
Whether you're traveling alone, a first-time attendee, or just looking for a great meal at one of Toronto's great restaurants, dine around reservations will be offered for tables to seat 8 for dinner on Tuesday, November 19. The reservations are filled on a seat-by-seat basis to offer automatic dinner plans, networking, and great food all in one.

Happy Hour for Students, Residents, & Fellows
Held on November 17, this event is a great opportunity for students, residents, and fellows to network with each other and the leaders of NAPCRG in a relaxed, informal environment. Enjoy a complimentary beverage and light snacks.  Sponsored by Mayo Clinic.

Global Perspectives International Reception
The International Committee invites attendees to a reception on November 17 to connect with colleagues from around the world while enjoying snacks and refreshments.

Evening Event at The Second City Theater
Join your colleagues for a night of laughter and fun on Tuesday, November 19. Your ticket is complimentary with pre-registration and includes pre-show hors d'oeuvres, drink ticket, souvenir cup and the show. Guest tickets available for purchase for $39 USD. This is a space limited event. If you plan to attend the evening event at The Second City Theater you MUST pre-register. Only ticket holders will be granted entry; this event will SELL OUT.
NEW! Learn, Observe and Engage – Onsite Visits with Community Primary Care Organizations in Toronto
Monday, November 18 | 1:30-5:00 pm (additional fee applies)
During the networking afternoon, you will have the opportunity to learn, observe and engage with unique primary care sites in Toronto who are making a difference in the community by specifically focusing on social determinants of health. Visit with three primary care organizations in Toronto to learn about initiatives and services to help marginalized populations. Take this opportunity to learn from, observe and engage with primary care providers who are making a difference in the community. The onsite visits will include tours of the sites and discussion with providers at each site about their experience with addressing the social determinants of health. 
Questions about the Annual Meeting?
Contact Jill Haught at jhaught@napcrg.org or 913-871-2023