2023 ICPF Call for Papers is Now Closed
Submission Deadline: April 30, 2023 at 11:59 p.m. CENTRAL
We invite you to submit presentation proposals for NAPCRG's 2023 International Conference on Practice Facilitation (ICPF) happening August 29-30, 2023, at OHSU's Knight Cancer Research Building in Portland, Oregon.
This year's theme is Evolving Facilitation Across Diverse Environments: Spanning the Boundary Between People, Practice, and Policy. We invite you to submit your abstracts in the conference topic areas listed below.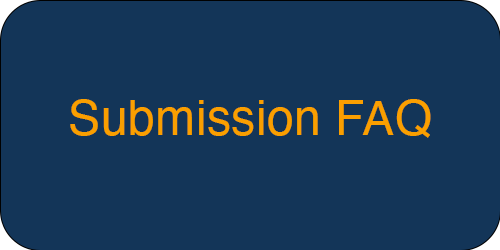 Submission Categories
(scroll to the end of the page for more details)
Posters
Regular Talks
Skill Labs
Workshops
General Information for All Submissions
Anyone wishing to present in one or more of the above categories must submit a proposal.
All submissions must be completed online by the posted deadline.
Submissions must meet all requirements of the proposed category.
Do not submit the same proposal in more than one category.
If you would like to partially complete the submission and return at a later date, click the "Save and Resume"
Questions with a red asterisk * must be answered for your submission to considered complete. Incomplete submissions will NOT be reviewed.
All accepted presenters must register for the conference and pay the applicable registration fee.
Presentation Topic Areas:
Developing Best Practices and Resources for Practice Facilitation
Practice Facilitator Training and Ongoing Development
Practice Facilitator Skill Building
Sustaining and Managing Practice Facilitation Programs
Advancing the Science of Practice Facilitation
Leveraging Technology in Practice Facilitation
Submission Questions
Got questions about your submission? Check out our submission FAQ.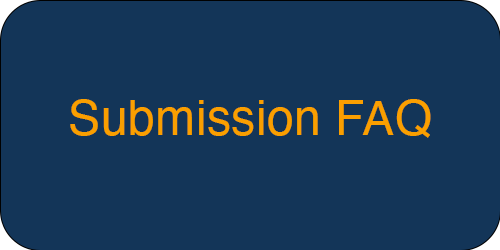 Need more help? Email: napcrgoffice@napcrg.org
---
Funding for this conference was made possible [in part] by 1R13HS027287-03 from the Agency for Healthcare Research and Quality (AHRQ). The views expressed in written conference materials or publications and by speakers and moderators do not necessarily reflect the official policies of the Department of Health and Human Services; nor does mention of trade names, commercial practices, or organizations imply endorsement by the U.S. Government.