NAPCRG is the world's largest organization devoted to research in family medicine, primary care and related fields, including epidemiology, behavioral sciences, and health services research.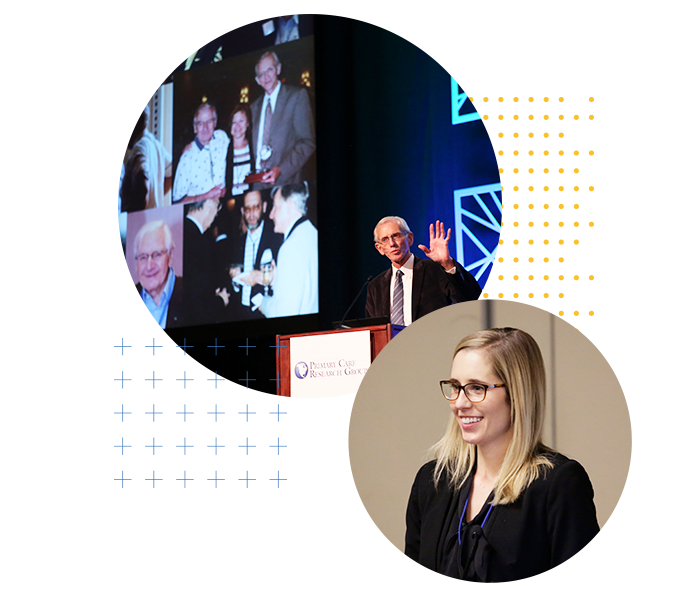 NAPCRG (pronounced "Nap-Crag") provides a forum for presenting new knowledge to guide improvement, redesign and transformation of primary care.
Founded in 1972 by Dr. Maurice Wood and 50 researchers from USA and Canada, NAPCRG was organized as a bi-national, inter-disciplinary, generalist organization. Incorporated in 1975 in Virginia as a 501(c)3 nonprofit corporation, executive services were provided by the Medical College of Virginia in Richmond, Va, and since 1995 by the Society of Teachers of Family Medicine in Leawood, Kansas, USA.

The governance structure reflects NAPCRG's commitment to inclusion, with representatives from the College of Family Physicians of Canada (CPFC) Section of Researchers, American Board of Family Medicine (ABFM), Society of Teachers of Family Medicine (STFM), community-based clinicians, international members, students, residents and research fellows.
Its mission statement declares: "NAPCRG is a volunteer association of members committed to producing and disseminating new knowledge from all disciplines relevant to primary care. NACPRG has bi-national governance (US-Canada) and international research vision and outreach. NAPCRG's Annual Meeting is the premier international forum for presenting new knowledge in primary care and advances in research methodology. NAPCRG is committed to a nurturing, informative and inspiring environment for all members."
NAPCRG has led in developing practice-based research networks of regional, national and international scope.
In 1979, it started the Ambulatory Sentinel Practice Network (ASPN) with support from the Rockefeller and Kellogg Foundations. Since 2012, NAPCRG has hosted the Practice-Based Research Networks Conference in Bethesda, MD, USA, with support from the Agency for Healthcare Research and Quality (AHRQ).
Past Presidents of NAPCRG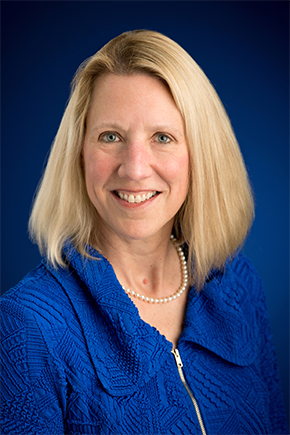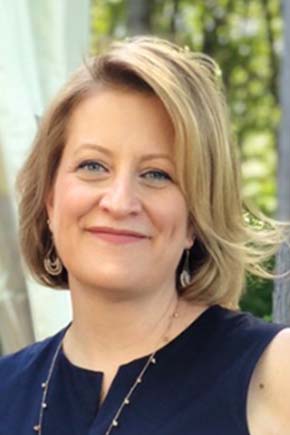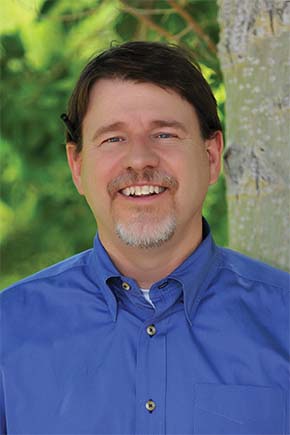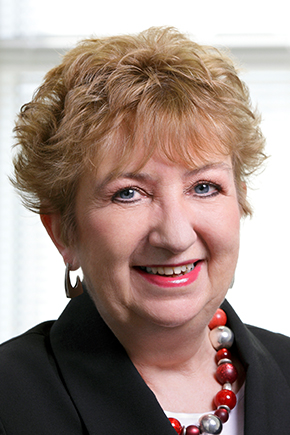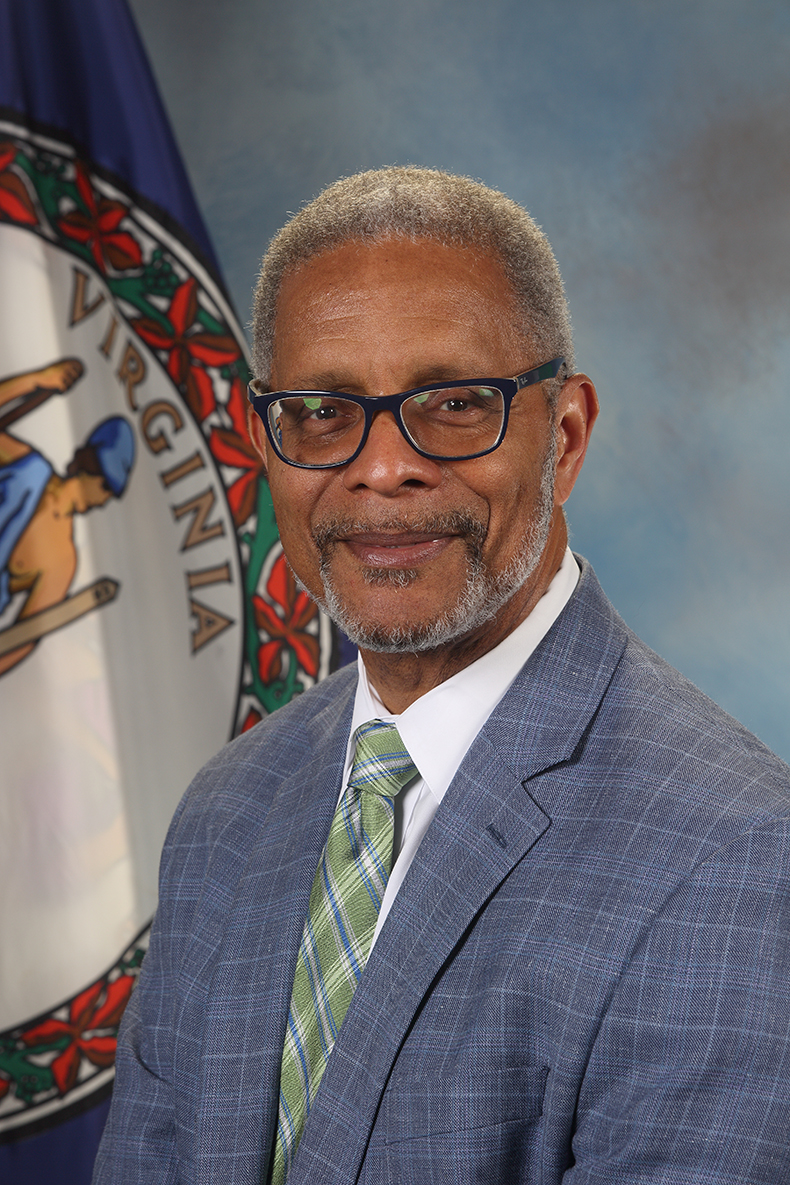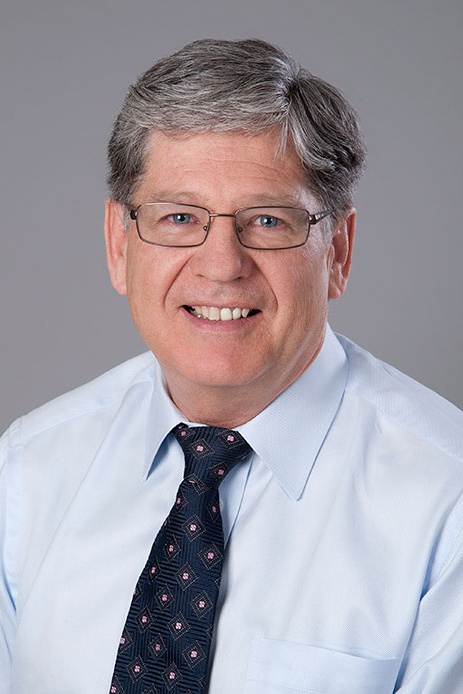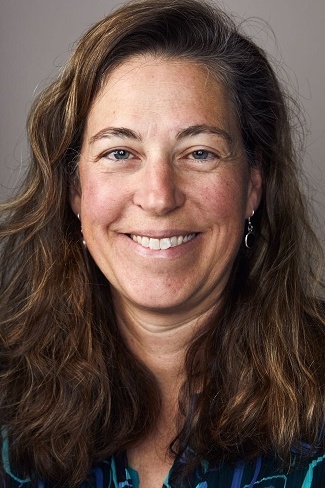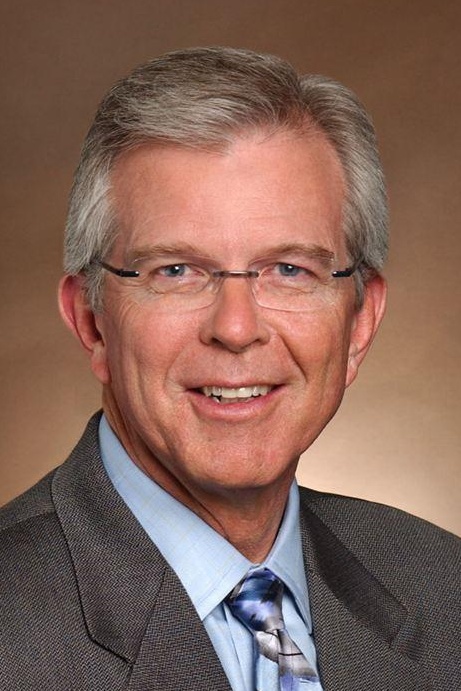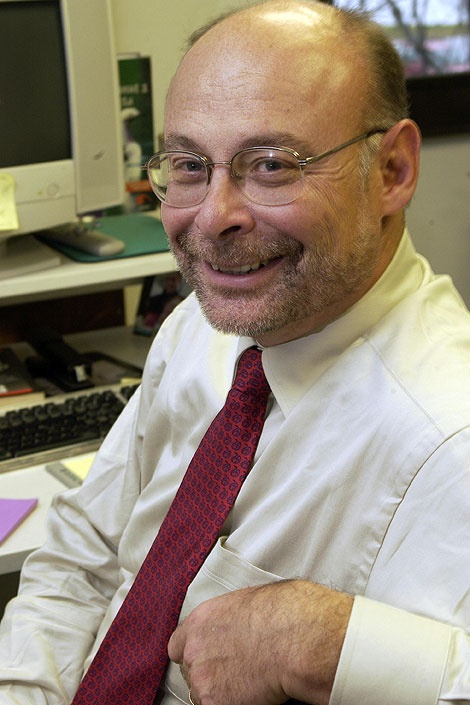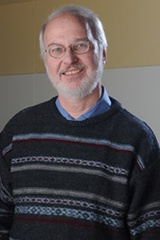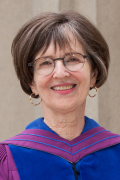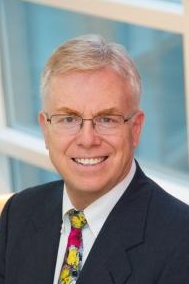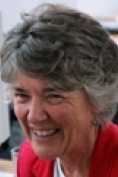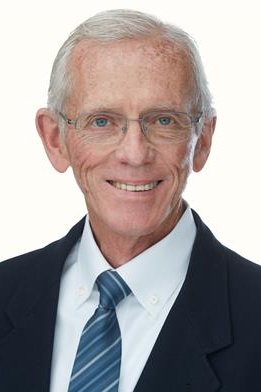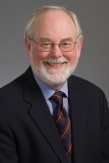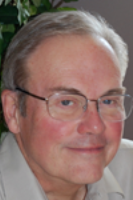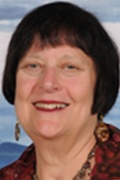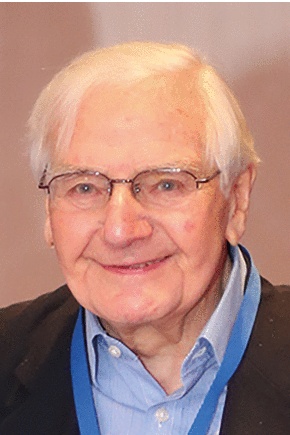 A Tribute to Our Founder
Maurice M Wood
Have a question? Reach out to a staff member or specific department for help.