Students, Residents, and Fellows Call for Papers is Now Closed
Submission Deadline: July 21, 2023 at 11:59 p.m. CENTRAL
Submission fee per abstract: $20 USD
Attention, students, residents, and fellows!
We invite you to submit a proposal to present a poster at the NAPCRG 51st Annual Meeting happening October 30 - November 3, 2023, at the Hilton San Francisco Union Square in San Francisco, California (U.S.).
Proposals on any topic relating to completed or in-progress primary care research are welcome from researchers throughout North America and the rest of the world.
Submission Categories
Submissions are being accepted from students, residents, and fellows in the following categories:
SRF Poster Presentation for Completed Research
SRF Poster Presentation for Research in Progress
Click here for all other submission categories.
General Requirements for All Submissions
Anyone wishing to present in one or more of the above categories MUST submit a proposal.
All submissions must be in English.
All submissions must be completed online by the posted deadline.
Submissions must meet all requirements of the proposed category.
Do not submit the same proposal in more than one category.
To accommodate as many presenters as possible, the program committee reserves the right to limit each presenter to one presenter.
If you would like to partially complete the submission and return at a later date, click the "Save and Resume"
Questions with a red asterisk * must be answered for your submission to considered complete or "True". Incomplete submissions are labeled as "False" and will NOT be reviewed for consideration.
All submitters must pay the applicable submission fee for each submission.
Due to the format of the 51st Annual Meeting, all presentations must be done in-person at the event.
All accepted presenters must register for the conference and pay the applicable registration fee.
Publishing Opportunities
Once again NAPCRG is providing publishing opportunities for our members. Abstracts for accepted SRF posters for completed research will be eligible to be published in the Annals of Family Medicine, a top-ranked bimonthly primary care research journal. Published abstracts will appear in digital form following the meeting.
Submission Questions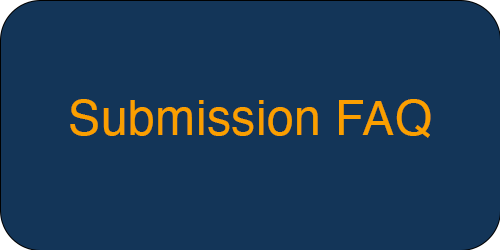 If you need additional assistance, contact us at conference@napcrg.org.