Keynote Speaker
Tuesday, August 29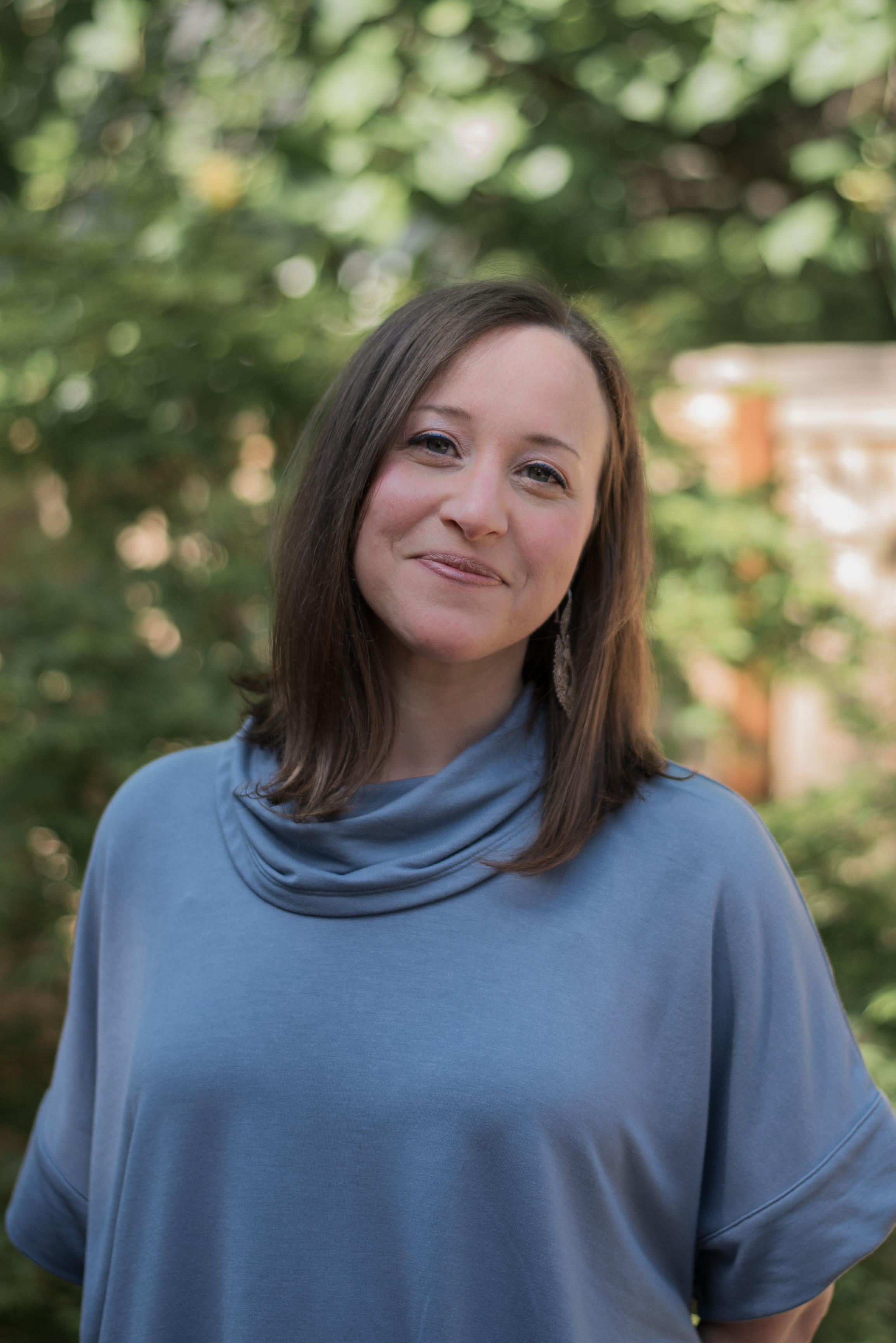 Ariel Singer, MPH
Ariel (pronounced R-E-L) has 15+ years of experience working on health promotion and health system redesign across the nation, primarily with safety net health care organizations. Ariel started her career as a health coach at the Oregon Health and Science University and shifted to focusing on system transformation in 2010.  She worked for many years with Oregon's Federally Qualified Health Centers at the Oregon Primary Care Association, where she focused on care model improvement, with particular emphasis and expertise in patient-centered communication, primary care, behavioral health, oral and social health integration, and linking value-based payment and care transformation.
After many years staffing federally-funded technical assistance and training programs, Ariel now works on a freelance basis offering partnership in strategy and implementation, facilitation, coaching and training on human-centered health system redesign.  Ariel currently works with the Association of Oregon Community Mental Health Programs as Project Director for Rapid Engagement, a behavioral health system innovation pilot, and as the Practice Facilitator on the Kaiser Permanente Washington Health Research Institute team working to implement universal social health screening in KP Washington primary care.  She is the creator of Collaborative Screening, a guidance model for person-centered screening and referral, and she offers Collaborative Screening and Motivational Interviewing training to organizations around the country.
Ariel has an MPH in Health Promotion, is a member of the Motivational Interviewing Network of Trainers, and draws on many professional skills in her work, including quality improvement, facilitative leadership, visual thinking, human-centered design, and popular education. 
Keynote Speaker
Wednesday, August 30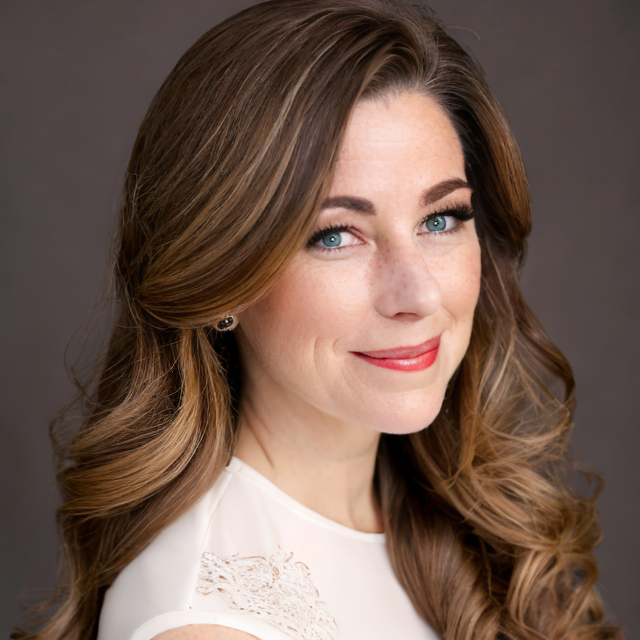 Alison N. Huffstetler MD, FAAFP
Alison N. Huffstetler MD, FAAFP, a practicing family physician, Medical Director of the Robert Graham Center for Policy Studies in Primary Care, Assistant Professor in the Department of Family Medicine and Population Health at Virginia Commonwealth University and an Assistant Professor in the Department of Family Medicine at Georgetown University.  She is clinically active at Fairfax Family Practice, where she also is a residency and medical student educator for the Inova Family Medicine Residency. As the Medical Director of the Robert Graham Center, she engages in primary care research that acts as the foundation for health policy at a federal and state level. She works closely with state Academy of Family Physician chapters and the federal government relation teams as a policy expert.  Dr. Huffstetler's primary research interests are in the social accountability of healthcare workforce, equitable access to care, preventive medicine, and women's health. Dr. Huffstetler has received several accolades for her work including the Barbara Starfield Primary Care Leadership Award in 2019.  She completed her Family Medicine residency at UVA and she went on to the Robert L. Phillips, Jr. Health Policy Fellowship at Georgetown University. Dr. Huffstetler is a board-certified Family Physician by the American Board of Family Medicine and a Fellow of the American Academy of Family Physicians. Alison enjoys playing music in her free time, reading historical non-fiction, and is a terrible cook but can bake a mean German chocolate cake.
Funding for this conference was made possible [in part] by 1R13HS027287-03 from the Agency for Healthcare Research and Quality (AHRQ). The views expressed in written conference materials or publications and by speakers and moderators do not necessarily reflect the official policies of the Department of Health and Human Services; nor does mention of trade names, commercial practices, or organizations imply endorsement by the U.S. Government.