Keynote Speaker
Tuesday, October 31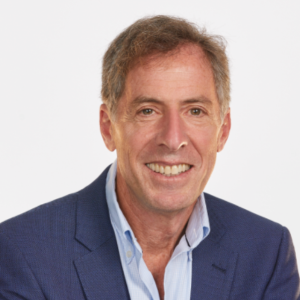 Edward Maibach, MPH, PhD
Edward Maibach, MPH, PhD is a Distinguished University Professor and Director of the Center for Climate Change Communication at George Mason University. His research illuminates public understanding of climate change and strategies for enhancing it. Ed is a Fellow of the American Academy for the Advancement of Science, a Member of the National Academy of Medicine, and serves on the Board of Directors of the Global Climate and Health Alliance. He previously served as Associate Director of the National Cancer Institute and as the Worldwide Director of Social Marketing at Porter Novelli.
Keynote Speaker
Wednesday, November 1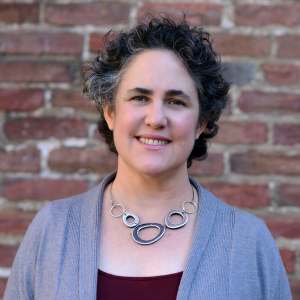 Diana Greene Foster, PhD
Diana Greene Foster, PhD, is a professor at the University of California, San Francisco. She is a demographer who uses quantitative models and analyses to evaluate the effectiveness of family planning policies and the effect of unwanted pregnancy on people's lives. She led the Turnaway Study, a nationwide longitudinal prospective study of the health and well-being of women who seek abortion including both women who do and do not receive the abortion. Dr. Foster's work has demonstrated the effect of subsidized contraceptives and dispensing a one year supply of contraception in reducing the incidence of unintended pregnancy. She is the author of over 120 scientific papers as well as the 2020 Scribner book, The Turnaway Study: Ten Years, a Thousand Women and the Consequences of Having – or Being Denied – an Abortion. She is currently collaborating with scientists on a Nepal Turnaway Study and with scientists from across the country on a study of the health, legal and economic consequences of Roe. In 2021, she received the Harriet B. Presser Award for sustained research contributions to the study of gender and demography from the Population Association of America. She was named as one of ten people who shaped science in 2022 by the journal Nature. Dr. Foster received her undergraduate degree from UC Berkeley, her MA and PhD in Demography and Public Policy from Princeton University.
Keynote Speaker
Friday, November 3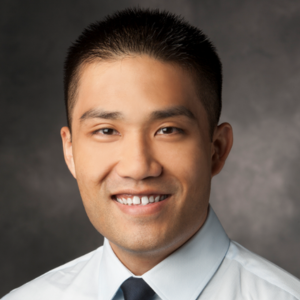 Dr. Steven Lin
Dr. Lin is a clinician, educator, researcher, and health system leader in the specialty of family medicine. He earned his MD from Stanford University School of Medicine and completed his training at Stanford's family medicine residency program. Dr. Lin is an active member of the American Board of Family Medicine and the Society of Teachers of Family Medicine. He has received numerous national awards and is a James Puffer/ABFM fellow with the National Academy of Medicine. 

Dr. Lin is the Section Chief of General Primary Care and the Vice Chief of Technology Innovation for the Division of Primary Care and Population Health at Stanford. He is the founder of three nationally recognized programs: the O'Connor-Stanford Leaders in Education Residency Program (OSLER), the Stanford Medical Scribe Fellowship (COMET), and the Stanford Healthcare AI Applied Research Team (HEA3RT). 

Dr. Lin is the author of 400 scholarly works and conference presentations. His research covers a broad range of topics, with the current focus on artificial intelligence and machine learning in medicine. In 2019, he founded the Stanford Healthcare AI Applied Research Team with a mission to translate leading edge artificial intelligence technologies from "code to bedside" in support of the Quintuple Aim. His team has collaborated with over 40 centers across industry, academia, non-profit, and government. Their work has been featured in the New England Journal of Medicine, by the National Academy of Medicine, in keynotes at global technology conferences, on National Public Radio, and in over a hundred news articles and interviews.